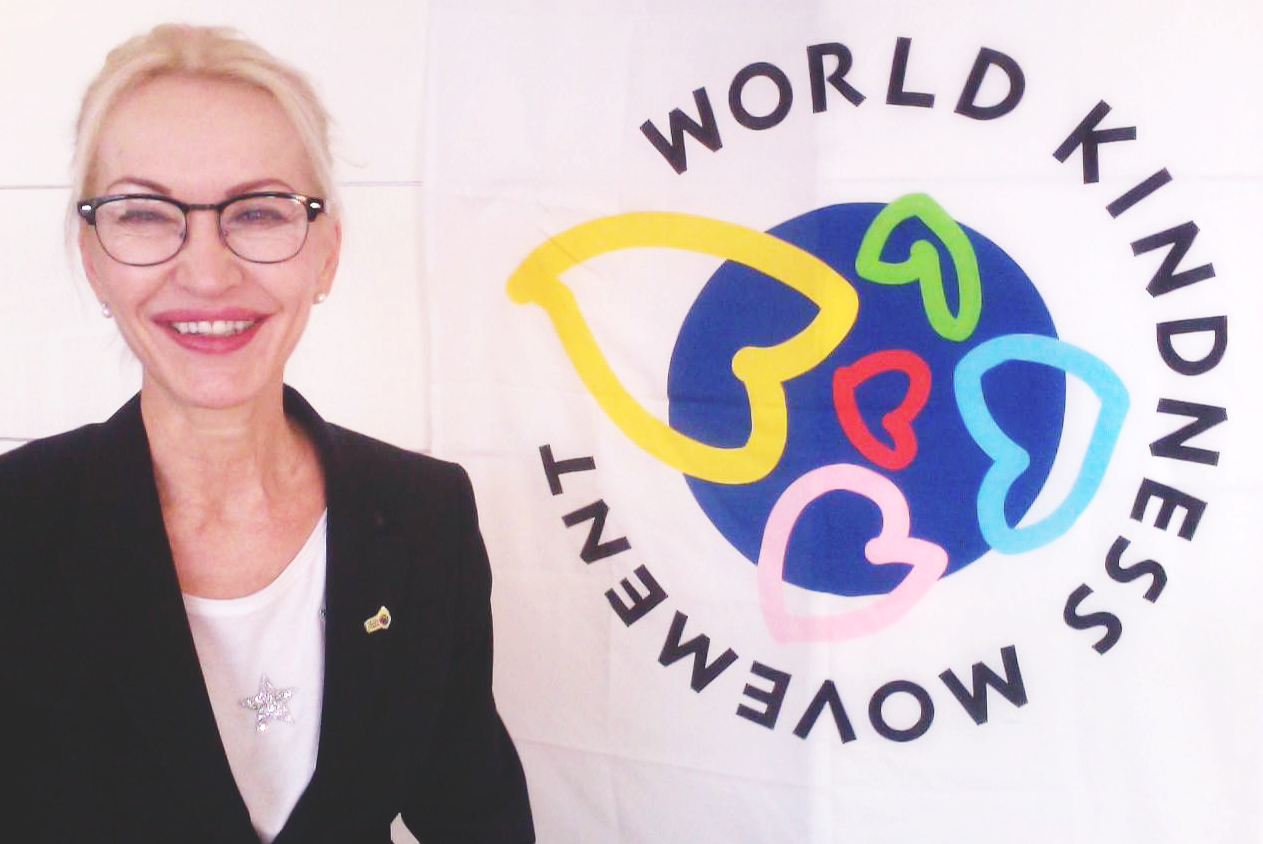 Ms Cristina Milani (Gentletude – Switzerland)
Cristina (1966) first attended the 2012 7th General Assembly in London and was subsequently elected Vice president in 2014 at the Sydney 8th General Assembly.
Cristina adds considerable value to WKM as the founder and chairwoman of Gentletude Switzerland and Gentletude Onlus in Italy.
She is a psychologist and a psychotherapist, who practice specializes in psycho-social, psycho-oncology consulting on the subject of drug and alcohol abuse. She received a master's degree in communications & marketing and a master's degree in cognitive and behavioral psychology. In 1998 she set up Hes-Human engineering Systems, a management consultancy company with which she collaborated in the US and Asia with Great Places to Work International. In 2007 she co-founded the magazine The Work Style Magazine" with distribution in 38 countries.
Nowadays she is vice chairwoman of GWH SA an international brand consultancy company.
Cristina also published two books: A day of ordinary Kindness (2012) – Pagine d'arte, La forza nascosta della gentilezza – Sperling&Kupfer (2017)
She was elected President of WKM in 2017 during the 9th General Assembly.
Reference websites:
www.gentletude.com
www.gentlebooklets.com