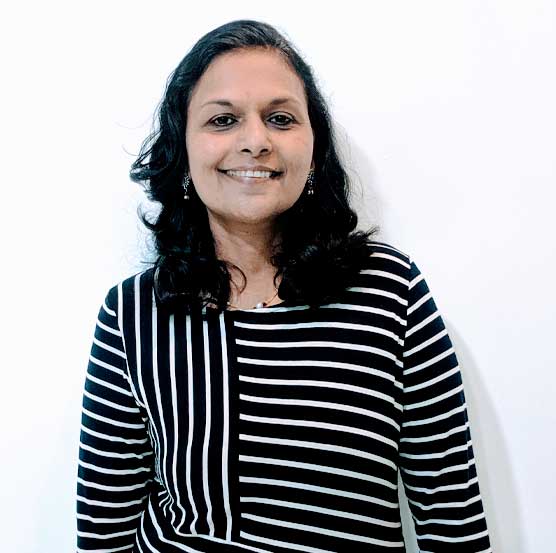 Ms Nirmala Mehendale (India)
Ms Nirmala Mehendale is the founder trustee of World Kindness India which is under the auspice of 'Kindness Unlimited' a not for profit.
She is the President and a member of the International Council of the World Kindness Movement (WKM) and a firm believer that a Kinder World is Possible.
Ms Mehendale has over three decades of experience in building and implementing HR systems and processes for many large organizations both as practising HR Manager while employed with four large corporate houses and presently as the Director of Mind Movers Management Consultants, a company co-founded by her in 1997.  Her functional area of expertise lies as an Organisational Development Consultant, Executive Coach and a Facilitator of behavioural workshops.
She has achieved excellence in conceptualizing and implementing people development initiatives and has an in-depth understanding of the importance of the human factor at work and the demands of the global workplace. Widely travelled, she sees it as a way to open her mind to continuous learning, diversity and cross-cultural sensitivity.
In March 2010 she co-founded STEP Private Limited a company developing executing services in the area of Environment, Health & Safety.
Nirmala is a Graduate in Economics and Sociology, an M.A in Social work from the Tata Institute of Social Sciences (TISS), has a Diploma in Training & Development and completed a Post Graduate Diploma in Counseling Psychology. A Certified Business Coach, a trained Appreciative Inquiry practitioner and a Vipassana meditator she uses the strength-based approach to help individuals, organisation's and communities manage change.
She is a visiting faculty for postgraduate diploma courses in Human Resource Management and has participated in professional forums internationally.
She is the Former President of the Bombay Management Association (BMA) 2016 – 17