Italian Kindness Movement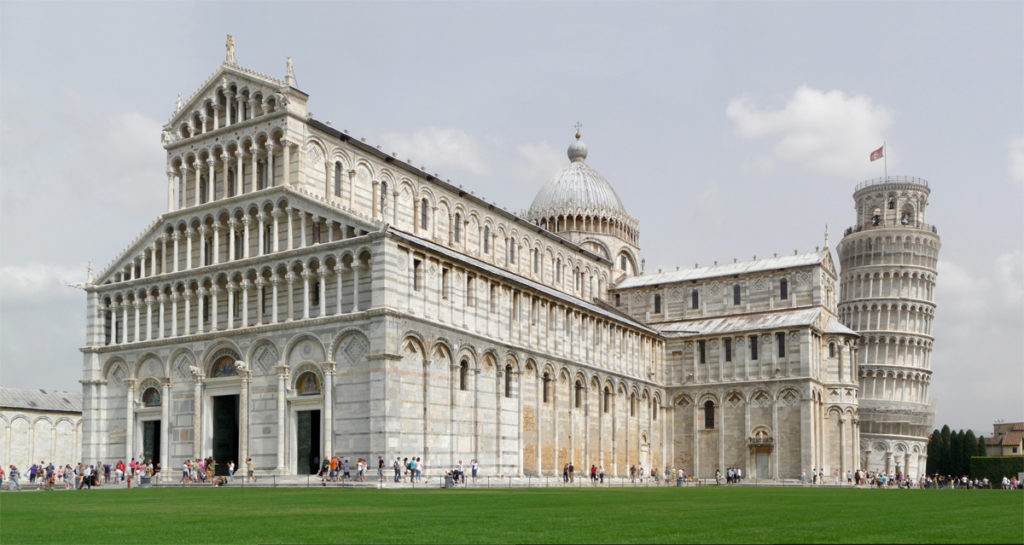 The Rotary Club of Parma initiated and promoted a "Month of Kindness" from 13 November to 13 December 2000, for its Parma residents in Italy. The event was supported by the Municipality of Parma. Through this initiative, Parma hopes to be the first town in Italy and in Mainland Europe to start an Italian Kindness Movement to set people to be kind and civil to each other.
The Italian delegation to WKM was represented by Dr Giorgio Aiassa, who is also the President of the Rotary Club Parma, District 2070, Italy and his brother Mr Umberto Aiassa. http://www.gentilezza.org/
.