#OneVoiceForKindness Campaign
The World Kindness Movement, on the occasion of its 25th Anniversary, requests your support to rally and say YES to Kindness. The campaign #OneVoiceForKindness aims to place kindness on the agenda.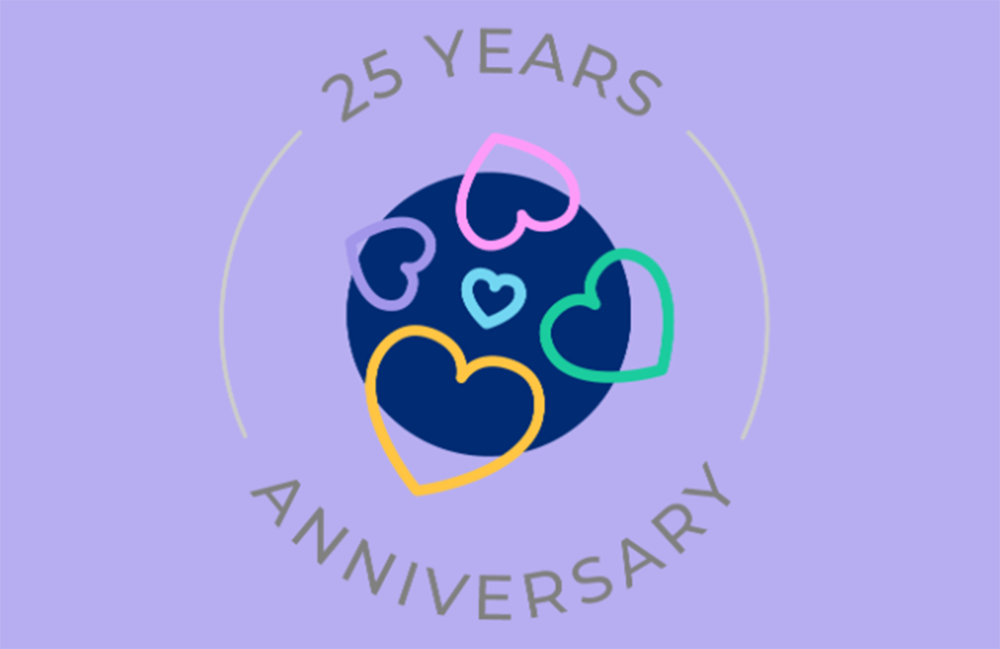 WORLD KINDNESS MOVEMENT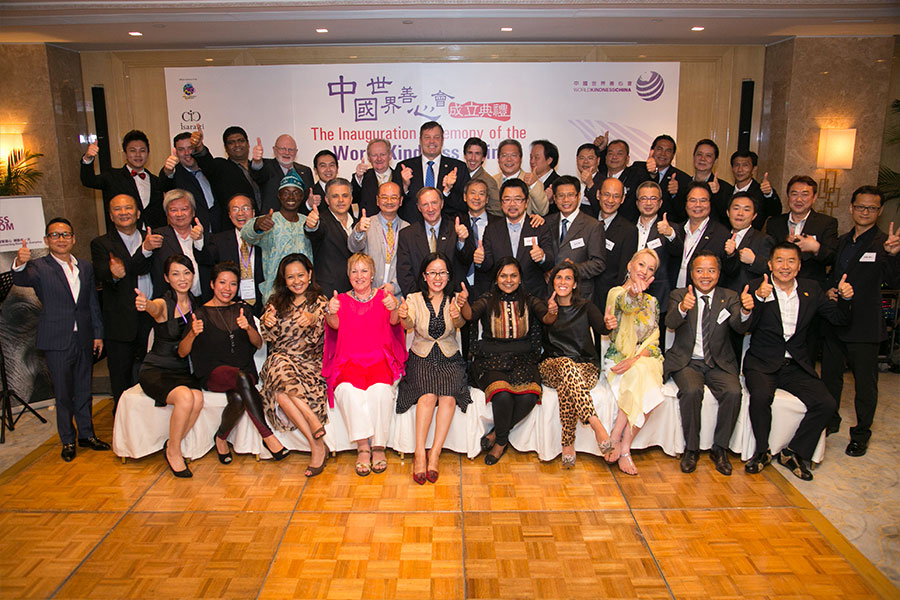 We are The World Kindness Movement
The World Kindness Movement (WKM) is a legally registered not-for-profit organization with no political, commercial or religious affiliations. The formation of the organization crystallized at a conference in Tokyo on 20th September 1997 when Japan brought together like-minded kindness organizations from around the world for the first time
Are you registered Not for Profit / Non-Governmental Organization or Government Agency?
Join the Movement