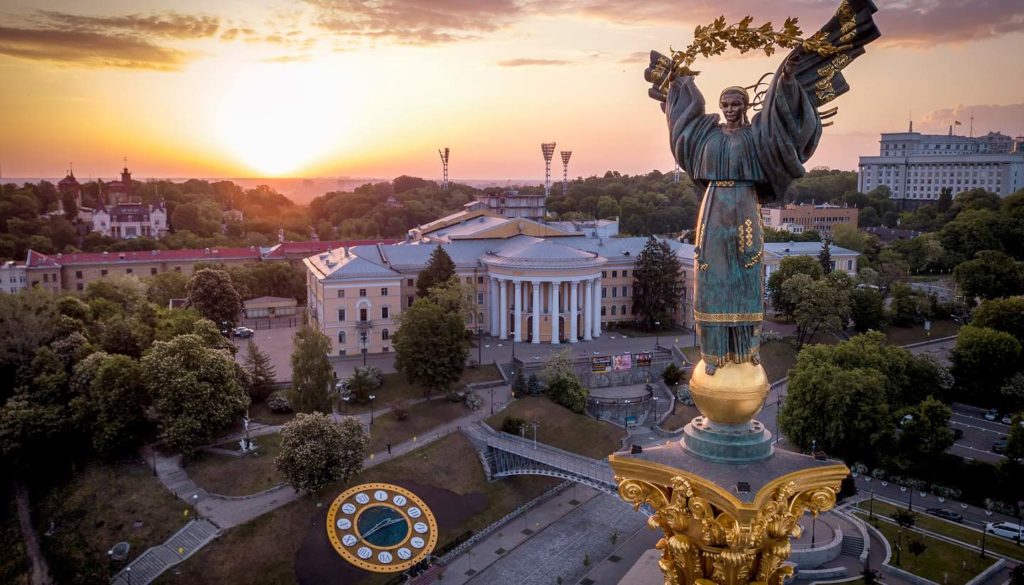 Ukraine Foundation «Dobrovit»
Foundation «Dobrovit»
CREATION
We recognize that the world would be considerably more severe if not for those who get joy, putting energy into good deeds and thus contributing to harmony in society.  
Our organization is not intended to receipt and distribution of profits.
1) working on improving the provision of community life Lutsk;
2) attached to initiatives of self-improvement and development of social philanthropy in the Volyn region;
3) support activities for the benefit of local community and its inhabitants;
4) organize the pooling of resources and ideas for solving socially important local issues.