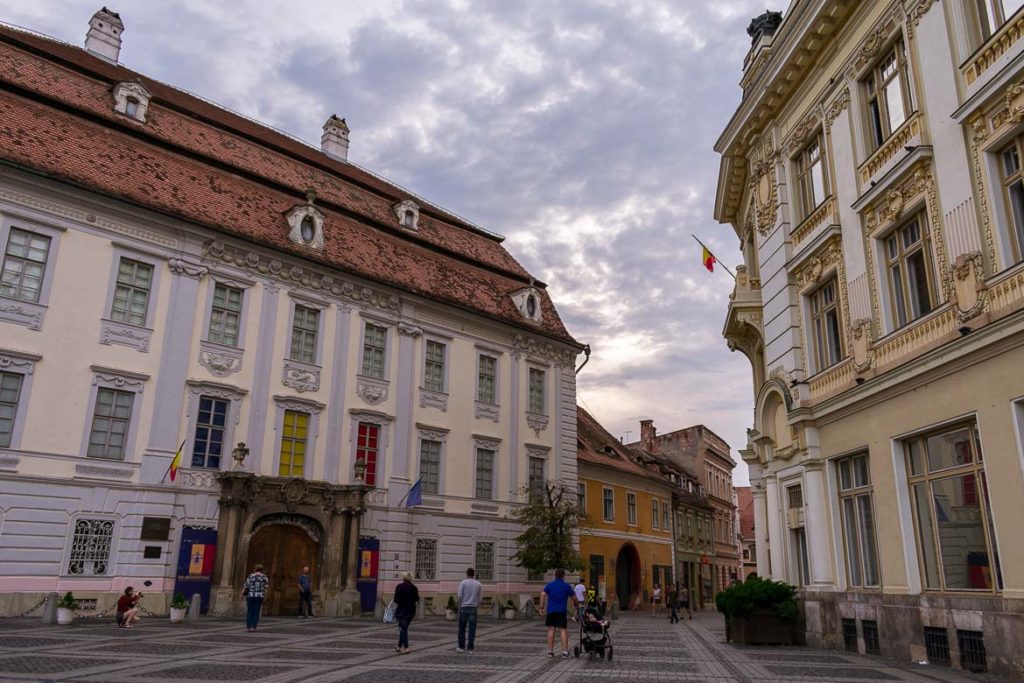 Romania Synergetica Foundation
Synergetica was founded in 2006 at the initiative of Ms. Sandra Pralong, President of the Foundation, as a response to the need of a strong impulse to be given to Romanian society, in order to create and promote a society where integrity, respect and justice are guiding principles for individuals that are to become ethically and social responsible.Ms. Sandra Pralong has reached to value its high expertise earned during its successful career in communication area and public diplomacy in a new field: social marketing for civil society development.
The Foundation is represented by volunteers with the age between 20 and 24 years old, young people with a strong attachment in making a significant contribution in the Romanian society. Synergetica's members are dedicated to their development in a formal and non-formal educational environment, where they can fully express their potential and develop valuable personal and professional abilities.
The Foundation is intended to be a research center, but more from a practical aspect, rather than from a theoretical view. Consequently, the projects developed by the foundation are targeted on real aspects that show off in our local and national community, aspects that are to be improved. We address problems starting from the need of an increased awareness for aspects regarding a disrespectful and bad intended individual's behavior in relation with each other (Insensibility kills Project) or the ethic in sport and the need for a constructive way of dealing with minorities (FAIR PLAY-Ethics in Sport Project); going through the need for a more active implication of NGO's in public life (THE COURAGE TO ACT Project, RADIO ONG Project); and reaching aspects as the need to encourage and support the valuable individuals of Romanian society, promoting different forms of expression in art: painting, sculpture, photography, music, dance etc. (Embassy of the Arts Programme).