Switzerland Gentletude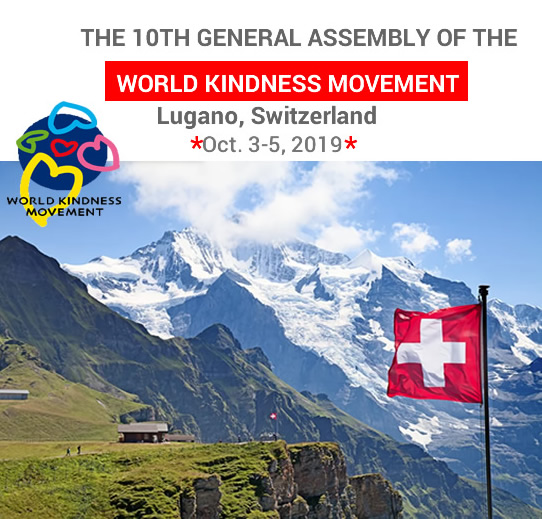 Executive Member of the World Kindness Movement
You are on the corporate website of Gentletude, an association committed to the development of a society freed from the aggressiveness, the indifference and rudeness, in essence, for a kinder world
We live in a curious time, the media are filled with news from a framework of uncertainties and difficulties. Every day, there seems to be plundered of anchors of our dreams, resentful for something we do not know to whom to give it a name.
Gentletude intends to bring the world on a level of relativity, especially from an emotional perspective.
Our initiatives are aimed at this goal, because an act of kindness is worth more than 1000 shares discourteous.
Gentletude represents Switzerland in the World Kindness Movement