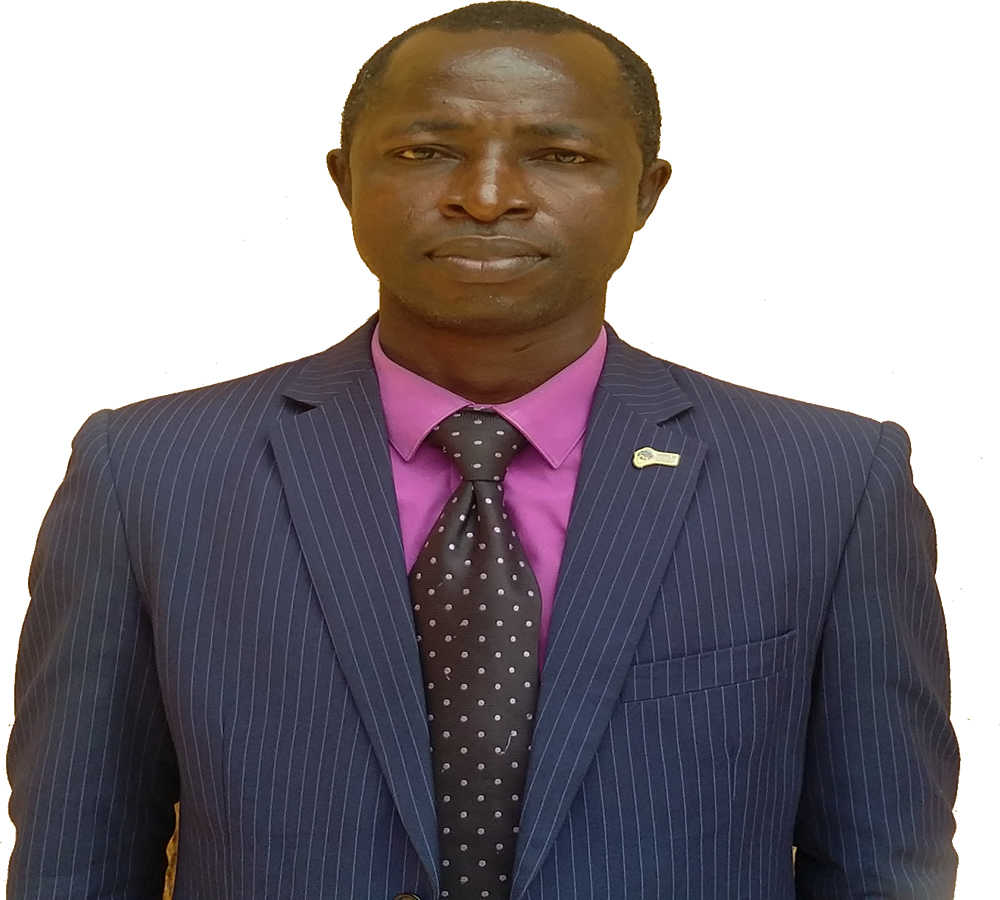 Oke Stephen Iruobe (Nigeria)
Role
: Secretary-General (World Kindness Nigeria)
Born in Sobe, Owan- West Local Government Area of Edo State, Nigeria, had his Primary and Secondary Education in Sobe and Benin City respectively, He is a 1999 Law graduate of Edo State University, Ekpoma, Edo State, Nigeria, and the Nigerian Law School, called to the Nigerian Bar in 2003.
OKE Stephen Iruobe, is an Attorney-at-Law and the Managing Partner of Divine Favour Chambers, he is a member of the Nigerian Bar Association, an Arbitrator, and a member of the Board of Trustees of World Kindness Nigeria. He is the immediate past Secretary-General of The World Kindness Movement, and now The President of The World Kindness Movement.
His hobbies include networking, reading, football, and friendship. He is married to Veronica Funmilayo Oke.